Valuable In-Demand Service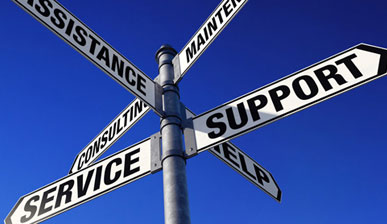 A home inventory business is a valuable & in-demand service that can be easily started in your area.
Recommended by insurance companies and financial planners, a home inventory offers the homeowner protection and peace of mind by providing a detailed record of their personal property to maximize & simplify insurance claims. Recent natural disasters & media attention has raised homeowner awareness making a Home Inventory Business an excellent opportunity. Most homeowners are now aware of the importance of a home inventory but simply don't have the time or patience to perform one themselves.
Just as the practice of home inspection has become a standard practice in recent years, home inventory services are in high demand as homeowners realize the necessity of having a comprehensive home inventory.
Now is the time to take advantage of this unique opportunity. You can be the first in your area to offer homeowners protection & peace of mind by starting your own home inventory business today!
Click the NEXT button below to learn how you can own Your Own Business
next
Unique Opportunity
►

Get Started for ONLY $349

We provide a complete business startup kit with professional software license for a low one time fee making it easy to get started.

►