Unique System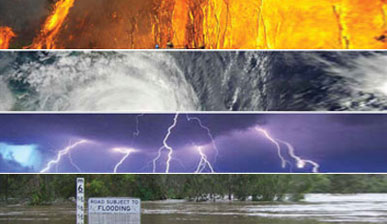 Our Complete Home Journal Business software allows you to quickly capture your client's home inventory in a fraction of the time it would take with other methods or outdated products.
Our software allows you to easily manage your clients, document property, store digital images, print professional reports & export client data to CD/DVD. In addition, you also have the ability to record home improvement project details for your clients, allowing you to offer additional documentation services to record their major remodeling projects. The software design is very intuitive and comes complete with step-by-step online help so you'll quickly feel comfortable and productive.
All of the reports can easily be exported to a variety of formats such as PDF, Word and Excel so you'll have complete flexibility when producing a professional reporting package for your clients. Many business owners simply produce the reports from our software in a couple of clicks then export them to PDF format so they can be copied onto a blank CD/DVD for clients. It's easy to "Go Green" and save paper with the Complete Home Journal - Business software! Your reports can always be printed to paper but many people now prefer the digital reports.
Our unique system also includes our Complete Home Journal Protection Plus software which you can sell to customers who prefer to perform their own inventory. We offer the software to you wholesale for only $9.95 per CD so you can easily make a $40 profit when selling it for $49.95.
Your Home Inventory Business purchase also includes updates to your professional business software along with support for all your software and business questions. We offer various support and update packages to fit any budget. You'll have full confidence to begin your new business with our full support. We have been an Accredited Member of the Better Business Bureau since the year 2000 and are proud to hold an A+ rating.
Click the NEXT button below to learn more about your Earning Potential
back
next